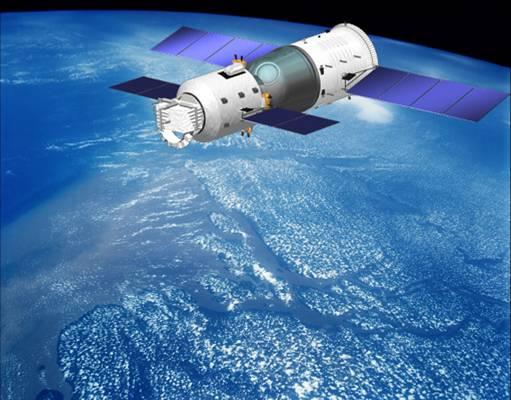 During January 10-16, 2001, the second unmanned flight test under the China Manned Space Program was implemented. This test fully examined the correctness and adaptability of the overall technical program for engineering and the technical program for each system, carried out the experiments in the fields of space life science, space material, space astronomy and space physics in the microgravity environment, and obtained a lot of data relating to manned flight as well as other data and samples of scientific test. As planned, the orbital module remained in the orbit for about half a year, so as to carry out the relevant scientific experiments.

The Shenzhou II spaceship is the first formal unmanned spaceship of China. As compared with the Shenzhou I spaceship, the Shenzhou II spaceship has got its system structure expanded, and got its technical performance improved. The technical state of Shenzhou II spaceship is almost the same as that of a manned spaceship.

At 1:00 a.m. on January 10, 2001, the Shenzhou II spaceship was launched by the LongMarch 2F carrier rocket from the Jiuquan Launch Center. Ten minutes later, the spaceship successfully entered into the preset orbit. The spaceship flew around the Earth for 108 circles in the preset orbit, flew in the space for near 7 days, and smoothly completed the preset space-related scientific and technical tests.